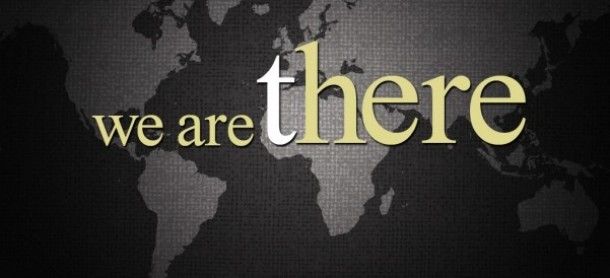 Our Stateside/Local and Foreign Missions programs are designed to reach all people in need and in encouragement. The focus of the program is simple. To reach the lost across the world and to help them come to know and develop a personal relationship with Jesus Christ. Our team goes out in the spirit of 1 Peter 4:10 - 'Each of you should use whatever gift you have received to serve others, as faithful stewards of God's grace in its various forms.'

CFC has been partnering with La Iglesia Colonia Rio Hardy, in Mexicali, Mexico since 2006. Pastor John and Alicia Thompson have been so welcoming and helpful in identifying the specific needs of the people in the community. Partnering resources, we are able to help them reach more souls for eternal salvation in Jesus Christ, and to be life examples and living responses to some of the most basic needs, that we here in the United States are so blessed to have.

In June 2019 we will be going to Troy, Montana, to help and encourage our brothers and sisters at Elohim Camp and Retreat Center.
Our team will be helping them with an Elementary Day Camp, Mon - Thurs, till about 1 pm, then after lunch we will break out into smaller teams to repair, build, clean up and various chores around the property. This is a great trip for all ages! Families are welcome to join us! Click on the 2019 Montana Mission Trip page for details.

CFC partners with Foursquare by supporting:

Please consider joining us in partnership, through being a team member that goes, praying for our team, or helping financially.
Every part is important and there is someone for every part.

What 'part' is God calling you to today?



2019 Montana Missions Trip
June 22, 2019 - June 29, 2019
Montana Missions Team June 22 - June 29, 2019 Cost: $275 per person, Age 10 and Up, Under 10 - ...
more
---
Mexicali Missions 2020
February 15, 2020 - February 26, 2020
Praising Jesus for another miracle filled mission trip to Mexicali! Click on this link to see ...
more