Marriage Tips from Pastor Tandi
Marriage Tips for Couples— Through November
We maintain our homes and our vehicles, why not our marriages?
Every couple can use a little extra encouragement and help from God's Word and from those who have "been there".
If you would like to receive Marriage Tips from Pastor Tandi through the month of November,
click on the "Marriage Tips" picture to sign up.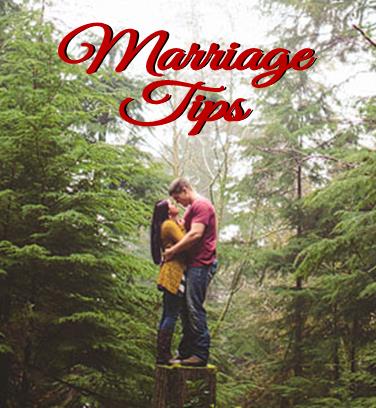 11-4-18 Laughter
11-11-18 Appreciation
11-18-18 Stubborness
11-25-18 Understanding