2017 Montana Mission Trip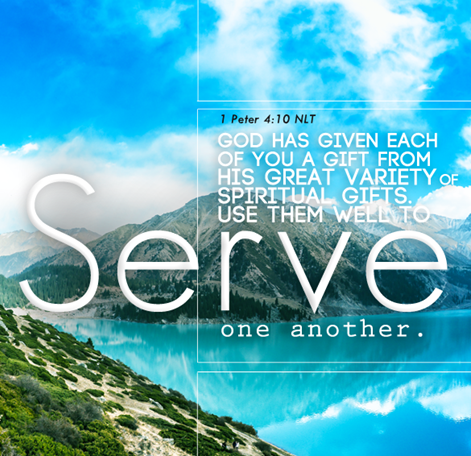 2017 Montana Missions Trip
Date: June 24, 2017 - July 1, 2017
Montana Missions Team
June 24 – July 1, 2017
Cost: $200 per person, Age 10 and Up, $100 p/p ages 10-18, Under 10 - Free!
We will be heading Troy, Montana, to serve at Elohim Camp & Retreat Center. Over the 8 day trip we will drive down Troy, and arrive about 8pm. Our ministry will include service through helping to facilitate their Elementary Summer Day Camp, manual labor, prayer and ministry outreach. The universal language of laughter and games is always another avenue we enjoy participating. Each team member will need to raise funds for their trip, which collectively, will cover expenses for the trip as a team. Any funds that come into the missions fund for you over and above your goal will go toward the General Mission Fund. This pays for travel, lodging, building supplies and materials for the ministry.
Here is our Schedule:
June 24th - 7am - Leave Renton to Elohim Retreat, arrive at night, unpack and settle in
June 25th - Get trained for our Day Camp Work
June 26 - 29th - We'll be helping facilitate the Elementary Day camp from 9-1pm.
After lunch, we will then start our repair/construction/clean up work till dinner.
June 30 - Friday Fun Day to explore the area.
July 1 - Leave 7am to return to Renton
The application/permission forms must be filled out and returned to Darlene Larsen,
NO later than May 27, 2017. We hope that you prayerfully fill these forms out and pray
for the leaders as God directs us in leading this team.
Please feel free to contact us via our web form, if you have any questions.
Questions? Click here!
Please click on the link to download and print the forms:
•
Medical Release/Permission Application & Personal / Ministry Experience
•
Code of Conduct
•
Fundraiser Letter and Donation Form
Greg & Darlene Larsen, Missions Team Leaders
[
back
]