About Pastor Dave McAlister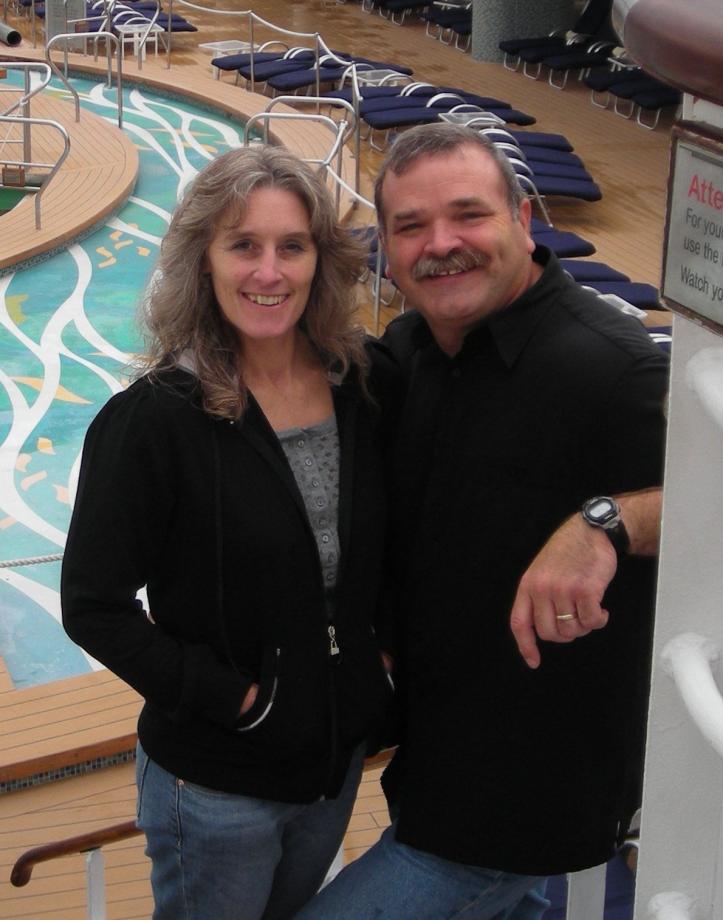 I made the decision to follow Jesus at a young age, married my childhood sweetheart in 1980, and have enjoyed a wonderful adventure since then. We've had many experiences in life and ministry along the way, including youth pastoring, and church planting. But our greatest love is our family that God has blessed us with. We have 3 grown children, Amy, Nathan, and Aaron. Our family has also expanded to include our Daughter-in-law Sydnie, Aarons wife and son-in-law Jeff and our 3 Grandkids. We love them all so much!
After putting our roots down in Renton in 1991, Celebration Church began, and we have seen the Lord do some pretty awesome things through the years. I believe the answer to every challenge in life is found in the Bible, God's Word. God is so faithful and we can trust His Word to be truth and life to us in every situation. I've often stated that I am an evangelist trapped in a pastor's body. My goal in life is to win the world to Jesus, one person at a time, starting here in Renton, WA.