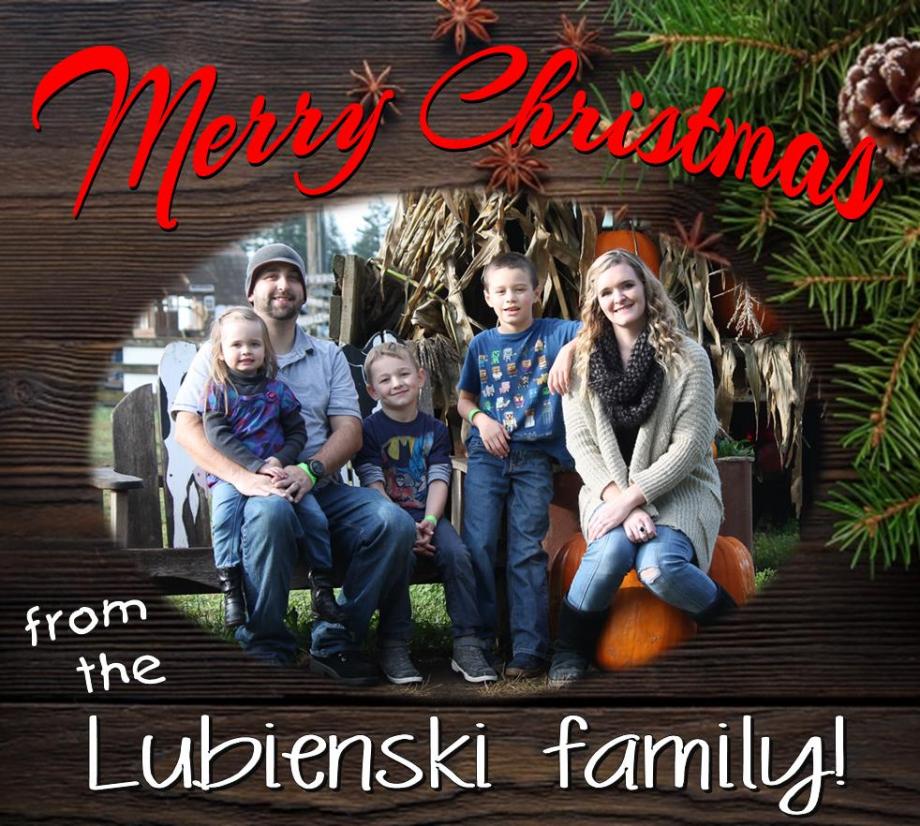 Jesus is truly the reason for the season!
We remember the love He gave
when He came to us as a baby to save us from our sins.
We pray that you experience His intentional love for you.
We pray that He gives you renewed strength and joy.
Trust Him in times of stress and sorrow.
His love for you is unquenchable,
never-ending,
faithful and committed.
Merry Christmas from the Lubienski Family!